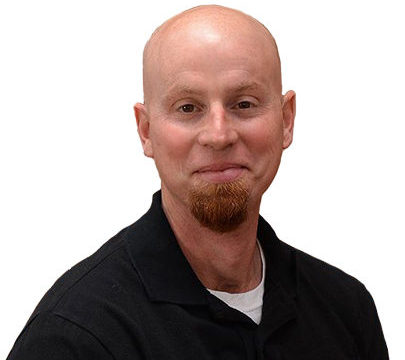 James Gibb Counselor, MA, LCPC, NCC, BC-TMH, AMTP
James graduated from Illinois State University in 2006 where he studied philosophy and psychology. He then went on to Bradley University in Peoria, Illinois and completed his Masters in Counseling in 2009.  During his time at Bradley, James was able to participate in three supervised internships. He saw individual clients in the private practice of Bob Lewis, Psychologist.  James also led weekly support groups at the Cancer Center for Healthy Living.  This was a support group for individuals and family members that were going through or went through cancer. Finally, he completed his internship at Catholic Charities, where he was able to counsel individuals, children, and families.
After graduating from Bradley in 2009, James was able to obtain a position at the Center for Human Services in Bloomington Illinois. Here he was a Child and Adult therapist for over two years in a community mental health center. James also worked with adolescents who were diagnosed with a mental illness and who had contact with the criminal justice system. He was able to serve as a counselor/mentor to this population. James also had a brief stint in the emergency department at Methodist Hospital in Peoria Illinois, where he screened individuals for mental health hospitalizations. In 2012 James decided to hang his own shingle and started his own private practice.  James was able to obtain Board Certification for TeleMental Health in August of 2018, and in 2019 received his Anger Management Treatment Professional designation.
James is able to offer individual, couple, and family counseling. Currently he is licensed in the states of Illinois and Oregon. He is able to offer exclusive online therapy for residents of Oregon. For Illinois residents interested in online therapy and all Oregon residents, he is able to offer online therapy through a HIPAA compliant video platform(thera-Link) .
James enjoys spending time with his wife and daughter in his free time, reading for work and pleasure, functional strength training, golfing, and running (including running a few 5K's and 15K's.