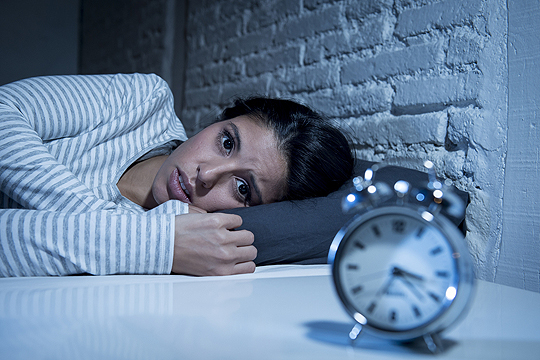 Counseling for Anxiety Portland Oregon Can Lean On
About 40 million Americans suffer from anxiety in this country. Anxiety disorders can include depression, panic disorders, social anxiety disorders, phobias and generalized anxiety disorders. No matter which one you suffer from, please know there is help out there. Counselor James Gibb, MA, LCPC, NCC helps individuals who suffer from chronic mental illness, personality disorders, and a variety of anxiety and depression disorders. While everyone feels anxious every now and then, an anxiety disorder results when those feelings reach a level where you can't carry on with your normal life anymore. Anxiety disorder is a mental disorder. Good news is, it's highly treatable. You have to make that first step, though. James Gibb can provide counseling for anxiety Portland Oregon can lean on.
About Anxiety
As noted above, there are many different types of anxiety disorders. However, there are some general symptoms that all anxiety disorders share. They are:
Panic, fear, uneasiness
Problems sleeping
Inability to stay calm and still
Depression
Cold, sweaty, numb or tingling hands or feet
Shortness of breath
Heart palpitations
Nausea
Dry mouth
Tense muscles
Dizziness
Doctors still aren't sure what causes anxiety, exactly. However, it could be a combination of things, from faulty circuits in the brain to genes to environmental stress. Anxiety disorders may also run in your family. More research is being done every single day to find out why. Many times, anxiety can manifest itself in physical symptoms (see above), for which you should seek a doctor's help to pinpoint any causes. If none are found, he or she may refer you to a therapist for anxiety treatment. A combination of cognitive behavioral therapy and medication may be right for you.
Contact James Gibb Counseling
If you suspect you suffer from anxiety yet don't know where to turn, get in touch with counselor James Gibb at 309-716-3874 or email info@jamesgibb.com. Online counseling is available for Portland Oregon, Salem Oregon, Central Illinois and  nation wide.